Welcome
Welcome to the Borough of Bell Acres established on March 14, 1960. Population is approximately 1,350. Bell Acres Borough is 5.5 square miles and is located in Allegheny County, conveniently located 20 miles from downtown Pittsburgh, PA. It is comprised of mainly single family homes, two parks, a premier youth recreational facility, and numerous hiking trails.
---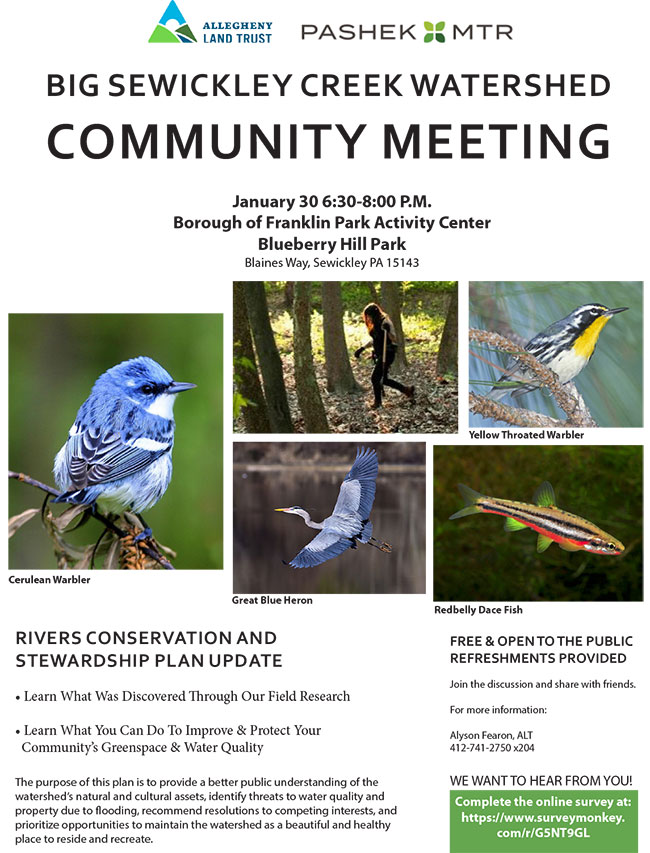 ---
TURKEYFOOT ROAD – LANDSLIDE UPDATE
Bell Acres Borough has engaged GeoMechanics, Inc. a geotechnical engineering firm, to evaluate the landslide that occurred on Turkeyfoot Road. GeoMechanics has finished core drilling of the slide area and is having lab testing performed on the soils. Lab testing should be completed by September 24, 2019, and the geotechnical report with recommendations for repair should be completed by October 2, 2019. Once the needed repairs are known, the Borough plans to expedite the process to engage the needed contractor(s) and have them perform the work.
Edgeworth Water Authority has authorized a project which would install a new permanent water line from their nearby Camp Meeting Road water tank across private property to Highview Drive. This new waterline would allow the existing waterline at the Turkeyfoot Road landslide to be abandoned.
Bell Acres Municipal Authority (BAMA) owns the sanitary sewer located west of Turkeyfoot Road at the landslide. BAMA has prepared emergency and short term contingency plans to allow sanitary sewer service to continue in the event that the existing sewer line fails.
Thank you for your patience regarding inconveniences that have been created by the landslide.
---
PA STATE REPRESENTATIVE VALERIE GAYDOS TOURS FLOOD DAMAGED AREAS IN BELL ACRES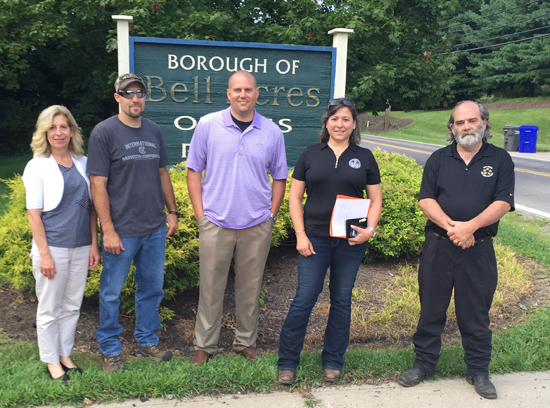 PA State Representative Valerie Gaydos met with some of the Borough Officials on July 16, 2019. Rep. Gaydos joined the officials in touring and assessing the flood damaged areas and road closures that have occurred throughout Bell Acres.
---
Alert
Duquesne Light is working throughout the Borough.
Please click the "For Residents" link for more info.
Columbia Gas is working throughout the Borough.
Please click the "For Residents" link for more info.
---
YOU'RE INVITED…to share special memories, stories & photos of life in Bell
Acres/Sewickley Township. Now is the time to dig out those forgotten scrap books
& boxes of childhood photos. Please join in telling the Bell Acres story & preserving
its history for future generations.
Contact Bell Acres historian Debby Rabold at history@bellacres.org
Phone: 412 741-5448 Fax: 412 741-6302