Borough Services
Quaker Valley Red Cross Shelter Team Comes to Bell Acres Borough
As part of its Prepare Western Pennsylvania initiative, the American Red Cross is working with local groups to create Shelter Teams that consist of volunteers who are trained and ready to respond when emergencies occur. In Leetsdale, a Shelter Team has been active for over a year now, and we are actively working to expand our reach and our ability to serve our neighbors should a local disaster – such as a large-scale fire, flood, or hazardous materials spill – occur.
Recently, the Leetsdale Shelter Team, in cooperation with the Red Cross, has partnered with the Quaker Valley School District to secure the use of its schools as shelters in the event of an emergency situation that would require us to provide safe lodging for a large number of residents.
We are currently seeking volunteers in the community to serve on our expanded team in Quaker Valley. Volunteers are trained by the Red Cross and are ready to assist our friends and neighbors in times of crisis. Working together, we can ensure that all families impacted by large-scale situations have a safe place to stay and a filling meal. No special skills are required for this unique and rewarding position, just a warm heart and a willingness to help your neighbors in their time of need.
To learn more about our expanded Quaker Valley Shelter Team, please contact Carol Weatherby locally at 724-462-7844 or the American Red Cross of Southwestern Pennsylvania Chapter at 412-263-3100.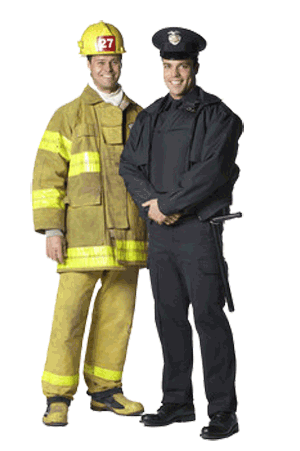 Police
Emergency 911
NonEmergency 412-741-3010
Volunteer Fire Department
Emergency 911
NonEmergency 724-266-6151
Bell Acres Borough Office
Ph# 412-741-5448
Fax# 412-741-6302
Road Works Department
412-741-1272
Waste Management
Valley Waste Services
Customer Service  – 724-843-9373
address – 261 Wallace Run Road
                Beaver Falls  PA  15010
Garbage Pickup – Tuesdays, weekly
Recycle PIckup –  every other Tuesday (starting with 1st Tuesday of month)
* If you would like Valley Waste garbage and/or recycle bins, please order them thru their customer service 724-843-9373 and they will deliver them directly to your home (you may use your own garbage and/or recycling cans). –
** Valley Waste Recycling Notice
***Bell Acres Borough is not contracted with any waste management company, borough residents can choose any removal service they prefer.  Bell Acres Borough does not require recycling, it is voluntary for residents to participate.  The above contact information is for your convenience only.***
Water Service
Edgeworth Water Authority
412-741-5100
Ambridge Water Authority
724-266-4847
Electric
Duquesne Light Company
Outage Ph#412-393-7000
Gas
Columbia Gas Company
Emergency 911
General 888-460-4332