Permits & Code Enforcement
Permit Requirements
A Building Permit is not required for routine repairs or maintenance. It is required, however, for any improvement that involves new construction, a structural alteration or an addition. Permits are required for, but not limited to: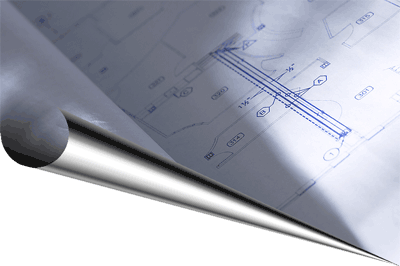 fences
swimming pools
utility sheds
patios, porches and decks
signs
building demolition
garages
driveways
street excavation


Zoning regulations also place various restrictions on the use of property and the location of all improvements and additions on the property. If you are considering any new construction, a structural alteration, or an addition, please call or visit the Borough Office before you make any commitments to a contractor or home improvement company.
Subdivision/Land Development
The Borough's Subdivision/Land Development Ordinance regulates the dividing of land, adjustment of property lines, and development of lots for single family, multi-family, and other uses. Plans must first be reviewed and approved by the Borough.